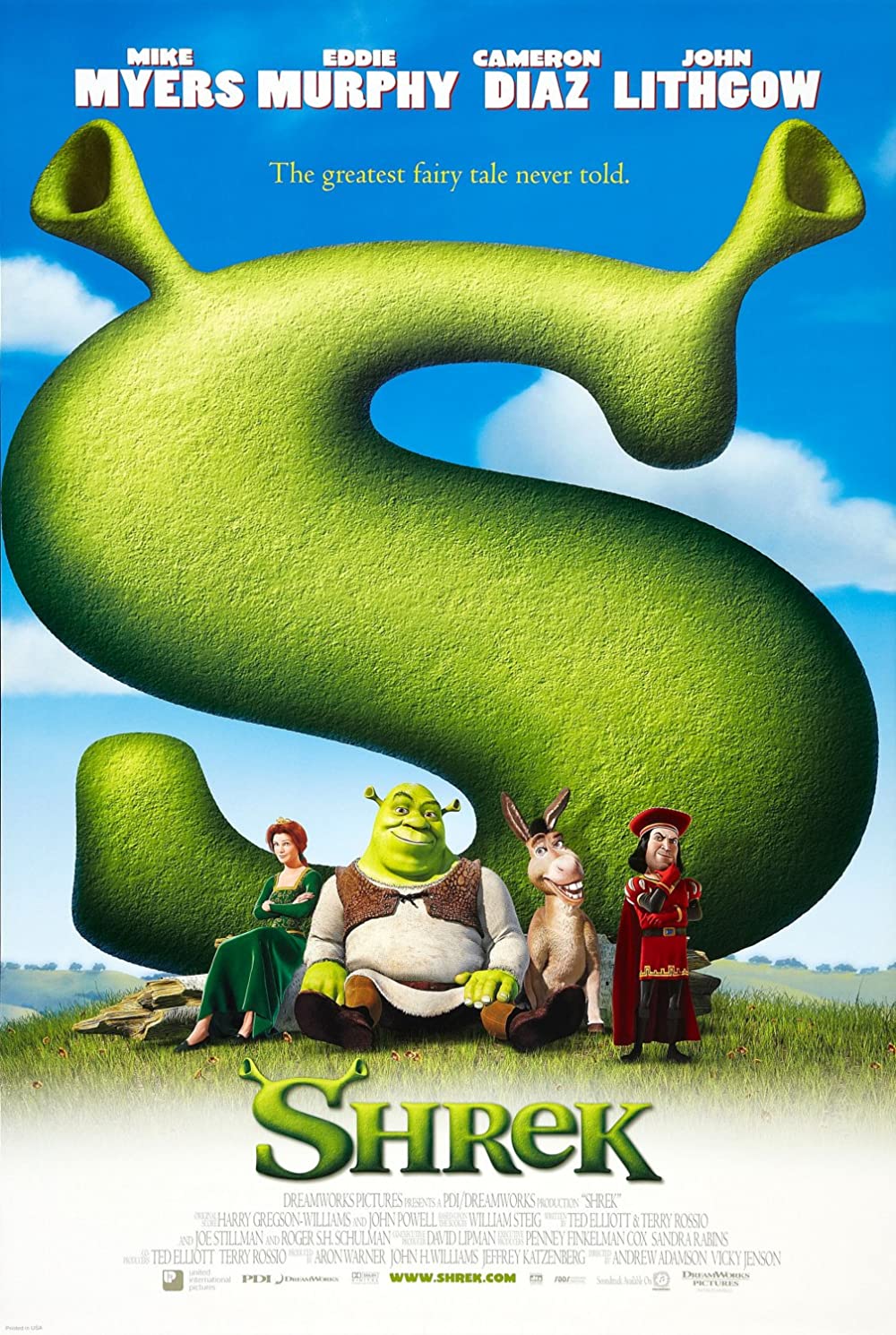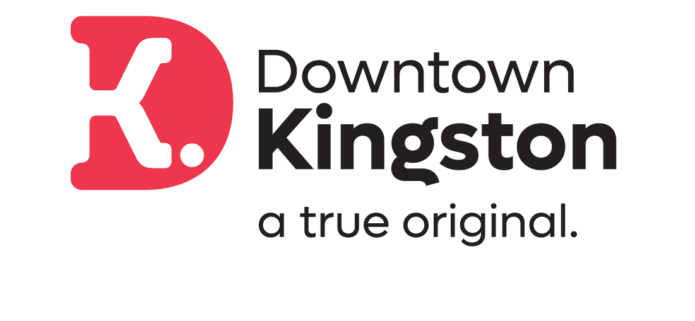 Part of the series March Break Movies (March 13 to 17), featuring $5 admission for everyone and $5 kids combos (small popcorn + juice box)! See also: Shrek (After Dark).
Dress up in green for our Friday March 17 St. Patrick's Day screening!
The 2001 fairy tale parody that started it all: Once upon a time, in a far away swamp, there lived an ogre named Shrek (Mike Myers) whose precious solitude is suddenly shattered by an invasion of annoying fairy tale characters. They were all banished from their kingdom by the evil Lord Farquaad (John Lithgow). Determined to save their home — not to mention his — Shrek cuts a deal with Farquaad and sets out to rescue Princess Fiona (Cameron Diaz) to be Farquaad's bride. Rescuing the Princess may be small compared to her deep, dark secret.
Shrek is alive, and with dark, sly and absolutely hilarious irreverence lampooning every once-sacred characteristic of the nursery kingdom. Shrek is a subversive joy..

London Evening Standard
Jolly and wicked, filled with sly in-jokes and yet somehow possessing a heart.

Roger Ebert
| | |
| --- | --- |
| Series | |
| Genre | |
| Runtime | 90 minutes |
| Rated | PG |
| Directed By | Andrew Adamson, Vicky Jenson |
| Starring | Mike Myers (voice), Eddie Murphy (voice), Cameron Diaz (voice) |
| Language | English |
| Country | |