Family-Friendly Movies
We're now playing more family friendly movies than ever at The Screening Room!  Parents, grandparents, family & caregivers take note: in the 2023-24 school year, we will do $7 PA Day Matinees for every PA Day in the school calendar!
About $7 PA Day Matinees:
$7 admission for everyone! ($7+hst = $7.90 total)
$5 kids combos: small popcorn + a juice box ($5+hst = $5.60)
Free admission for small kids (age 2 & under) who can sit on a lap (and don't need a seat)
Wondering if a film is right for your child? Check out Common Sense Media for helpful age-based movie reviews.
Upcoming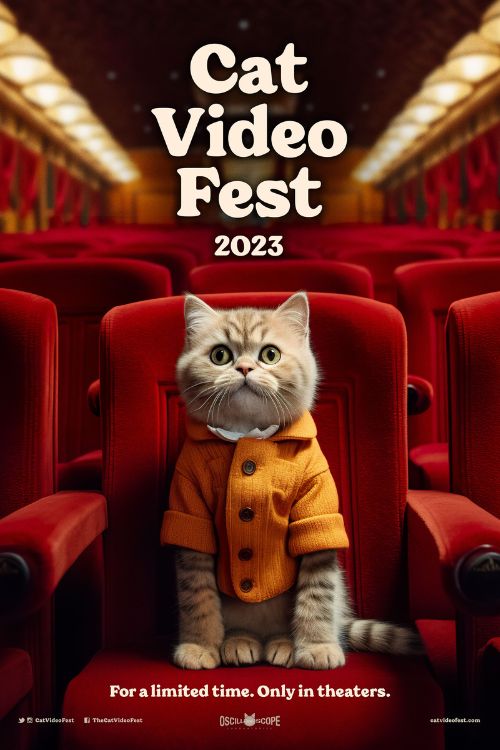 September 23, 24, 25 & 27
CatVideoFest 2023
Join us for a fun, family-friendly night at the movies that raises money for local cats in need! 10% of all ticket sales will be donated to the Kingston Animal Rescue. CatVideoFest has become an annual tradition here at The Screening Room! Come watch a compilation reel of the latest and best cat videos culled […]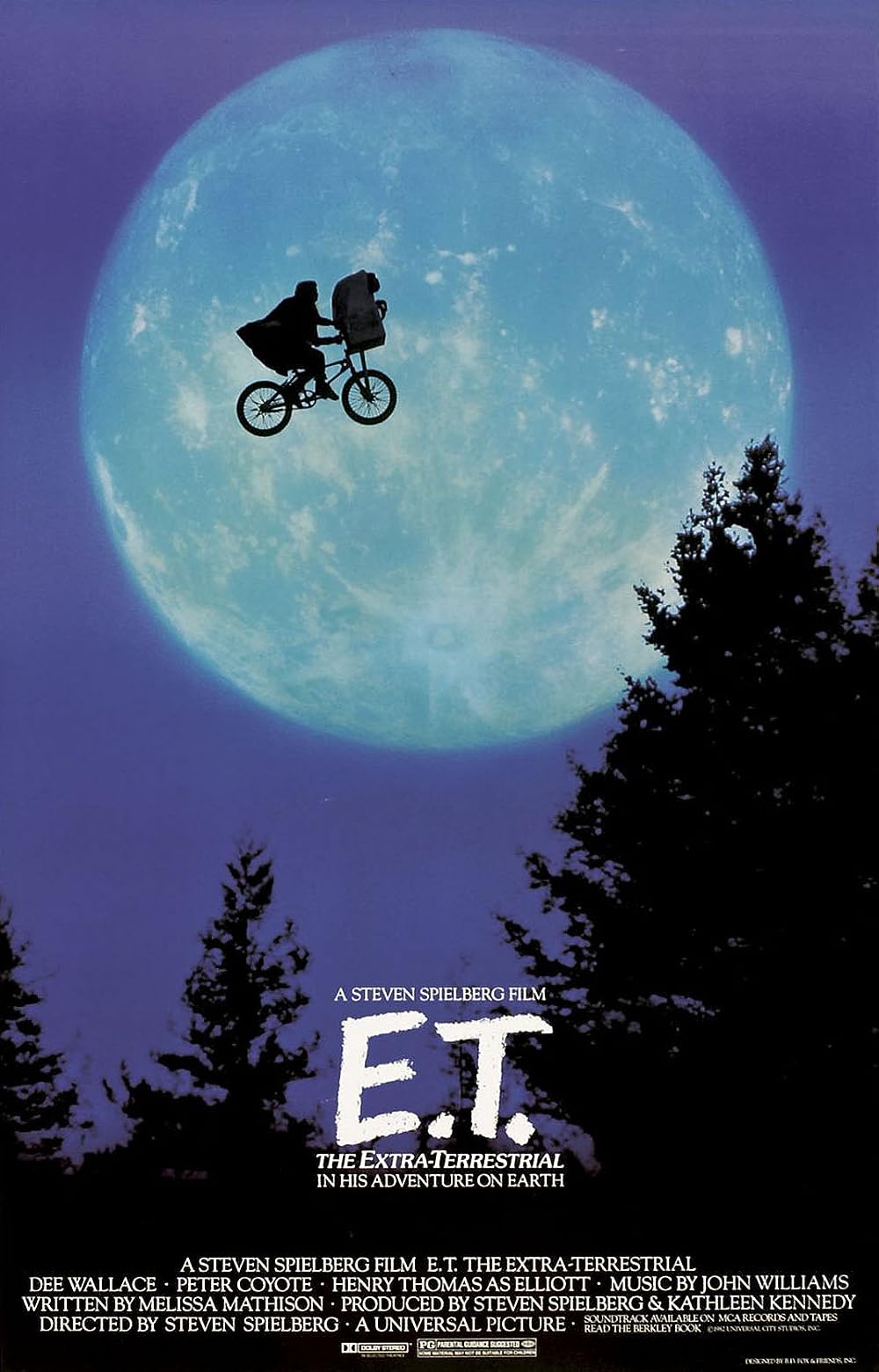 September 23, 24, 25 & 28
E.T. The Extra-Terrestrial (1982)
Steven Spielberg's enchanting touch shines in "ET," as a young Henry Thomas befriends a stranded extraterrestrial, leading to an emotional journey to reunite the alien with his home, touching hearts across generations.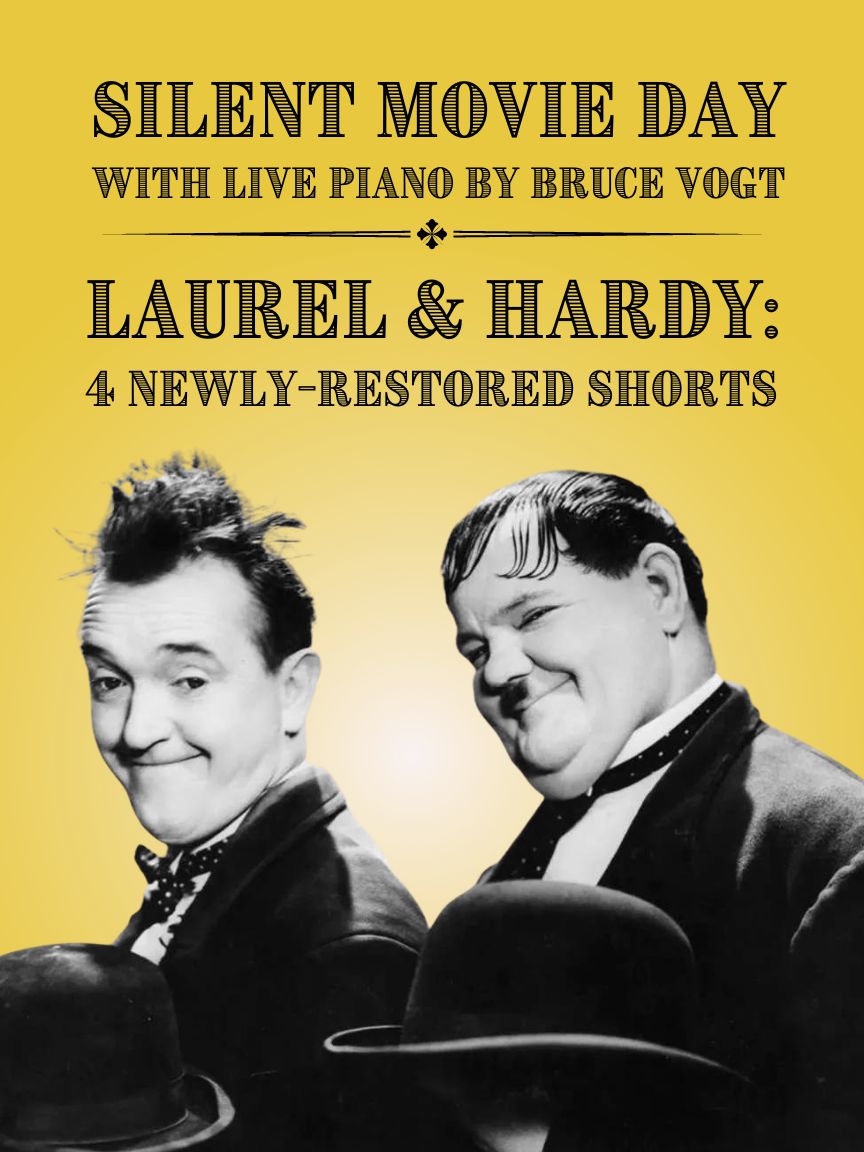 Saturday September 30 @ 3:30pm
Four Laurel & Hardy Comedy Shorts with Live Piano by Bruce Vogt
Join us for a laughter-filled matinee program of four newly-restored short comedies by Laurel & Hardy, accompanied by a live soundtrack performed by pianist & teacher Bruce Vogt.