$7 Family Matinees
Our new $7 Family Matinee program will take place on the first Saturday of the month. Other family favourites like E.T., Inside Out, My Neighbor Totoro & The Princess Bride will play in the months ahead.
$7 admission for everyone! ($7+hst = $7.90 total)
$5 kids combos: small popcorn + a juice box ($5+hst = $5.60)
Free admission for small kids (age 2 & under) who can sit on a lap (and don't need a seat)
Advance tickets available online & in person at our Box Office
Wondering if a film is right for your child? Check out Common Sense Media for helpful age-based movie reviews.
Upcoming
Saturday July 1 @ 1pm
Singin' in the Rain ($7 Family Matinee)
Gene Kelly's brilliant 1952 technicolor musical: A silent film star falls for a chorus girl just as he and his delusionally jealous screen partner are trying to make the difficult transition to talking pictures in 1920s Hollywood.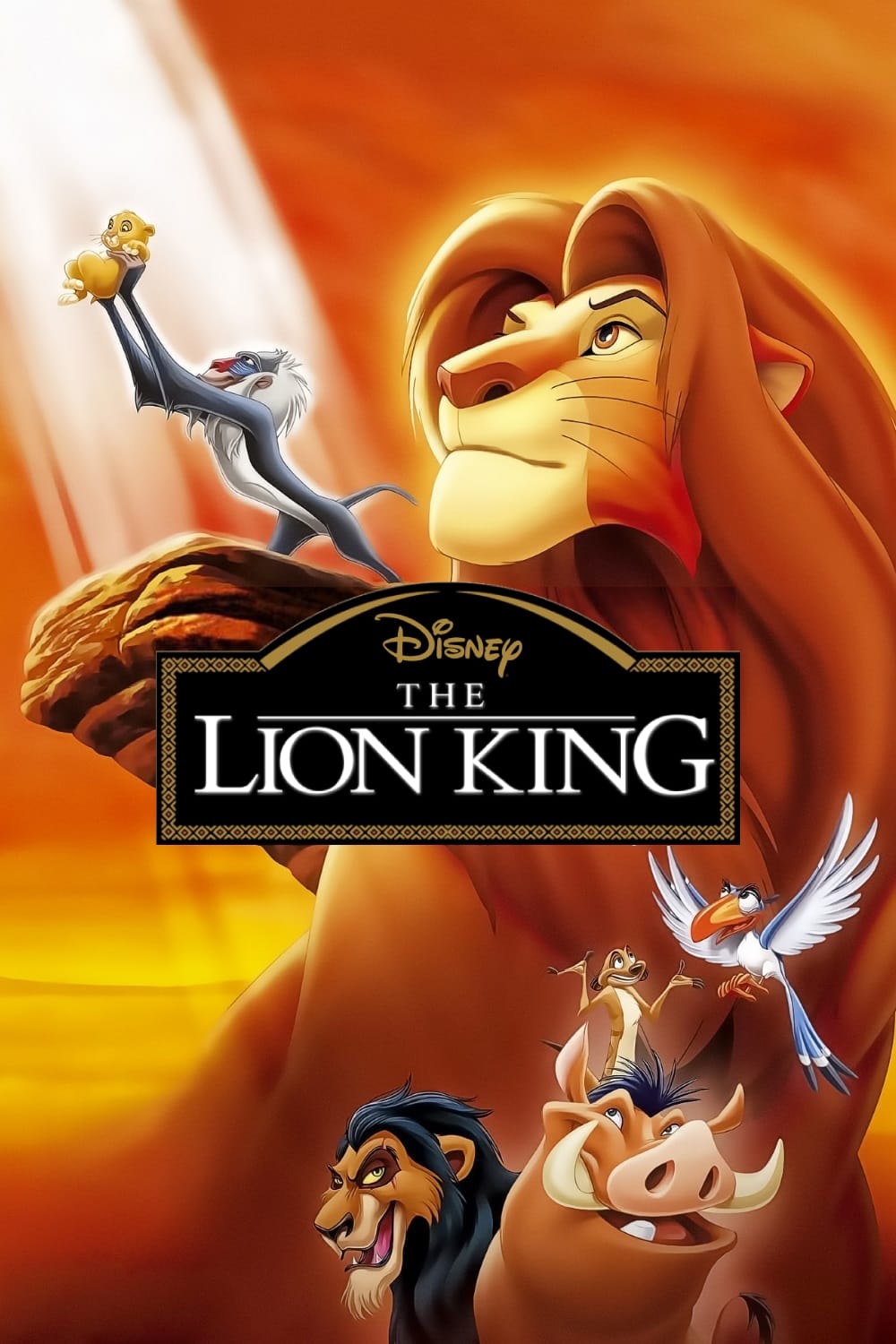 August 5 & 6
The Lion King (1994) ($7 Family Matinee)
Lion prince Simba and his father are targeted by his bitter uncle, who wants to ascend the throne himself.