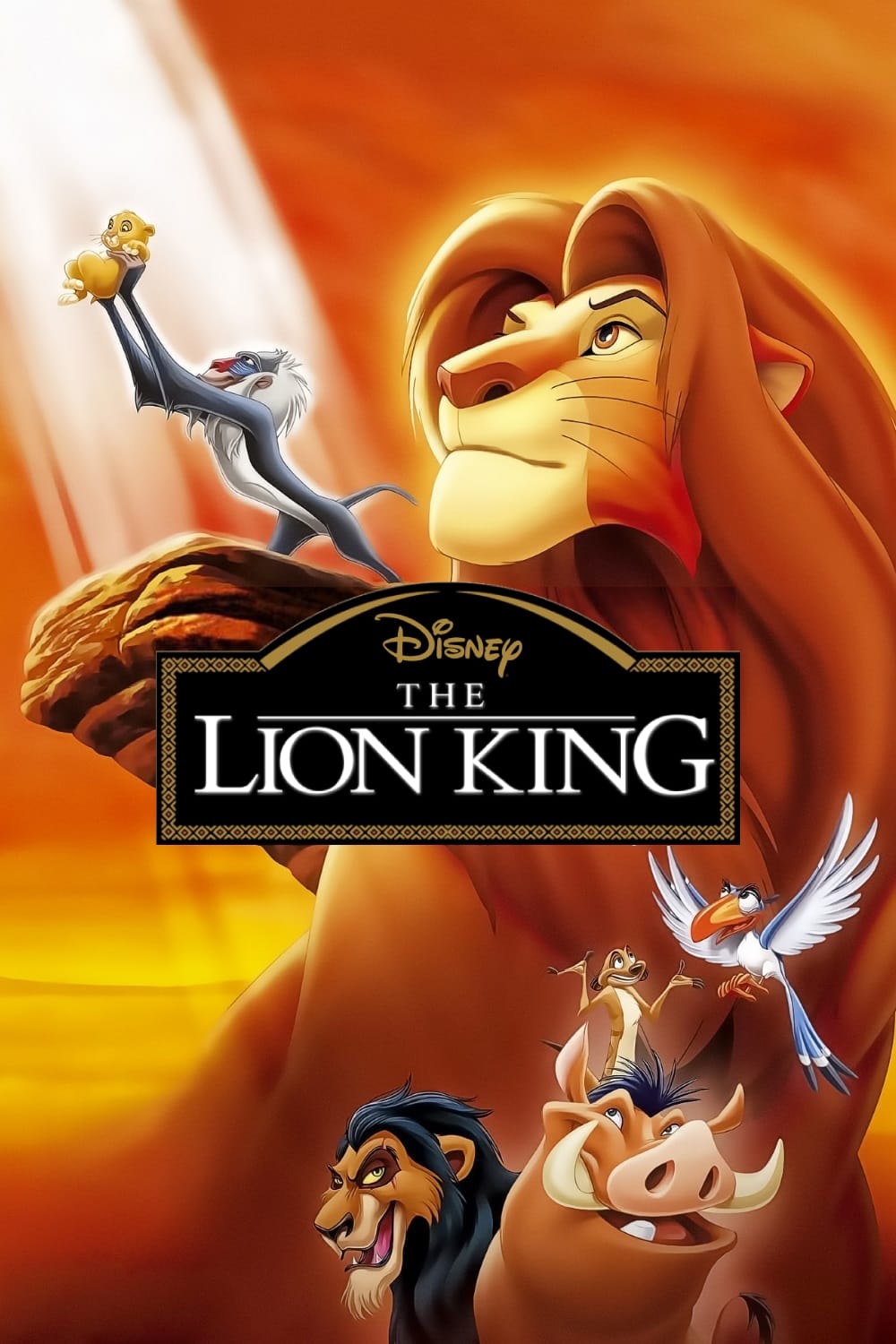 Part of our $7 Family Matinees series, which will take place on the first Saturday of the month. Featuring $5 kid combos (small popcorn + juice box).
We will also hosting regular evening screenings of The Lion King.
This Disney animated feature follows the adventures of the young lion Simba (Jonathan Taylor Thomas), the heir of his father, Mufasa (James Earl Jones). Simba's wicked uncle, Scar (Jeremy Irons), plots to usurp Mufasa's throne by luring father and son into a stampede of wildebeests. But Simba escapes, and only Mufasa is killed. Simba returns as an adult (Matthew Broderick) to take back his homeland from Scar with the help of his friends Timon (Nathan Lane) and Pumbaa (Ernie Sabella).
The Lion King, complete with jaunty songs by Elton John and Tim Rice, is undeniably and fully worthy of its glorious Disney heritage. It is a gorgeous triumph — one lion in which the studio can take justified pride.

Philadelphia Inquirer
Make no mistake, the magnitude of the achievement here far outweighs any shortcomings. The Lion King is both populist blockbuster and royal treat.

Boston Globe
| | |
| --- | --- |
| Series | |
| Genre | |
| Runtime | 88 minutes |
| Rated | G |
| Directed By | Roger Allers, Rob Minkoff |
| Starring | Matthew Broderick, Jeremy Irons, James Earl Jones |
| Language | English |
| Country | |