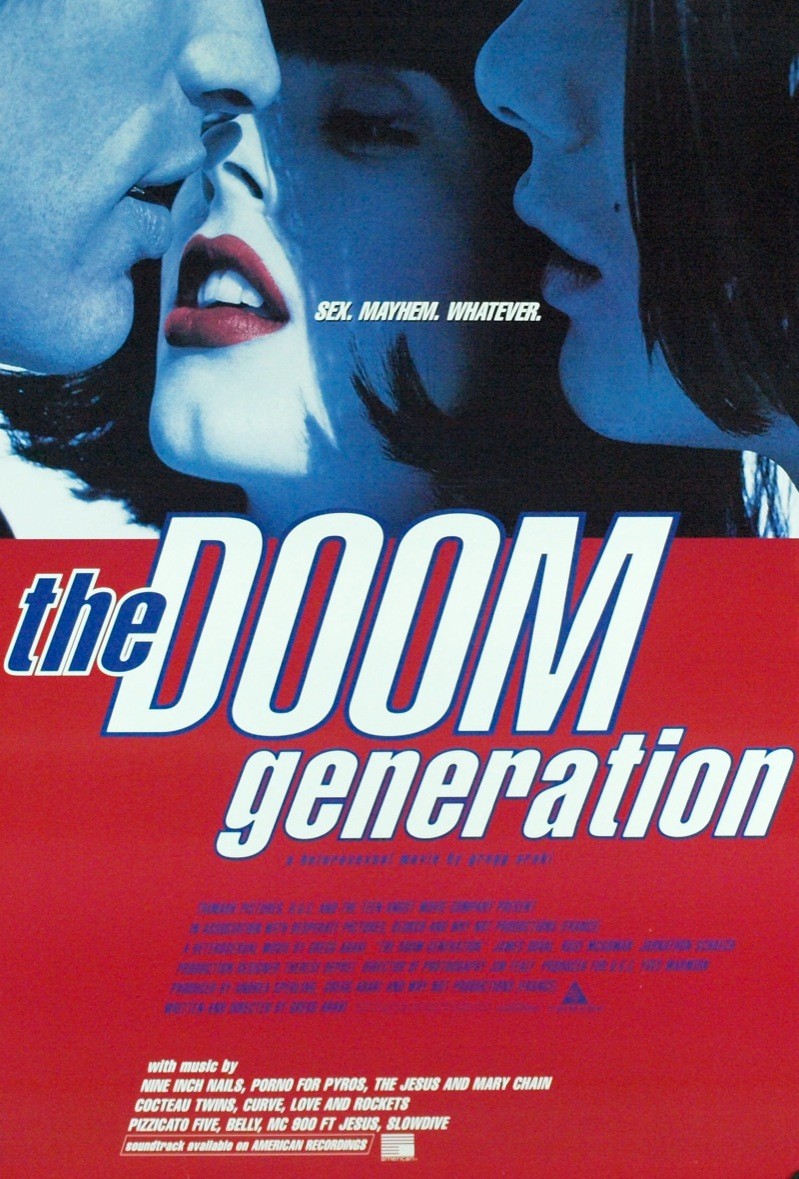 Tuesday October 3 @ 8:30pm
Part of the Reel-In Str8 Cis Film Fest, presented by Reelout, Kingston's vibrant 2SLGBTQ+ Film Fest.
Two troubled teens pick up an adolescent drifter, and the threesome embark on a sex-and-violence-filled journey through an America of psychos and quickie marts.
Notes from the series programmer, Matt Salton:
Director Gregg Araki burst into the zeitgeist as part of what B. Ruby Rich coined the "New Queer Cinema" movement in the early 90s. His film The Living End (1992) was a visceral, low-budget, queer Bonnie & Clyde in which two HIV + men take out their hostilities towards an apathetic society on a road trip filled with crime and passion. Araki's vision was impressive and had critics enthusiastic to see more. The Doom Generation was the 2 nd film in what is now referred to as Araki's Teenage Apocalypse trilogy which also includes Totally F***ed UP (1993) and Nowhere (1997) all of which are standalone stories but all feature disaffected youth, fluid sexuality, inventive language, eye-popping set designs, killer soundtracks with emphasis on shoegazing bands, and usually shocking scenes of violence.
By the time Araki began work on The Doom Generation, he had already made an impression on young Hollywood as one of the hippest and edgiest filmmakers to work with and this was the first film that Araki was able to cast what became part of his signature style of featuring the hottest young talent (Rose McGowan, James Duval and Jonathon Schaech as leads); with supporting roles played and cameos played by an impressive array of character actors and celebrities ranging from Parker Posey, Margaret Cho and Amanda Bearse, rock stars Skinny Puppy and Perry Farrell from Jane's Addiction, real-life madam who was making scorching headlines at the time, Heidi Fleiss and cameos by 70s and 80s television actors (Love Boat's Lauren Tewes & The Brady Bunch's Christopher Knight appear as network news anchors).
The film was billed as "A heterosexual movie by Gregg Araki" and centers around young lovers Jordan (Duval) and Amy (McGowan) who encounter a sexy & mysterious hitchhiker named Xavier (Schaech) while driving home from a party. The trio quickly become embroiled in an accidental crime at a convenient store. Clean up on aisle… everywhere. And the rest of the film is a nightmarish yet still sexually tense flight into the night from the FBI, crazy exes and neo-Nazis.
Fair warning: This is not a film for the weak of heart or stomach. Araki's stylized portrayals of sex and violence blur the lines between the two often. Despite the context of the film being a dark, indie, sexy crime thriller with a "fuck you" attitude, it still contains scenes of sexual violence, disembowelment of children and the meeting of a penis and a pair of garden shears. Cinema!!!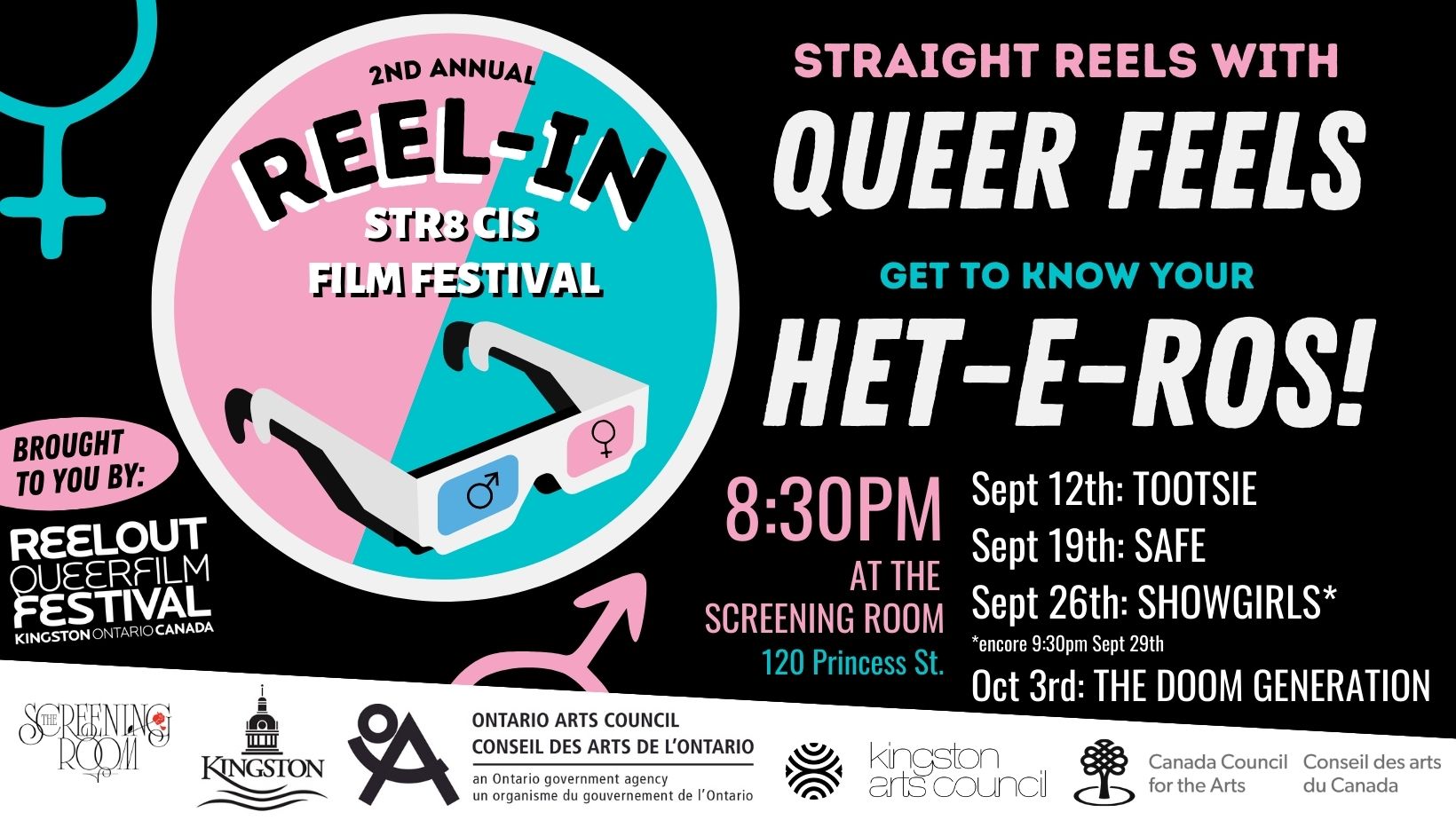 | | |
| --- | --- |
| Series | |
| Genre | |
| Runtime | 83 minutes |
| Rated | 18A |
| Directed By | Gregg Araki |
| Starring | James Duval, Rose McGowan, Johnathon Schaech |
| Language | English |
| Country | |