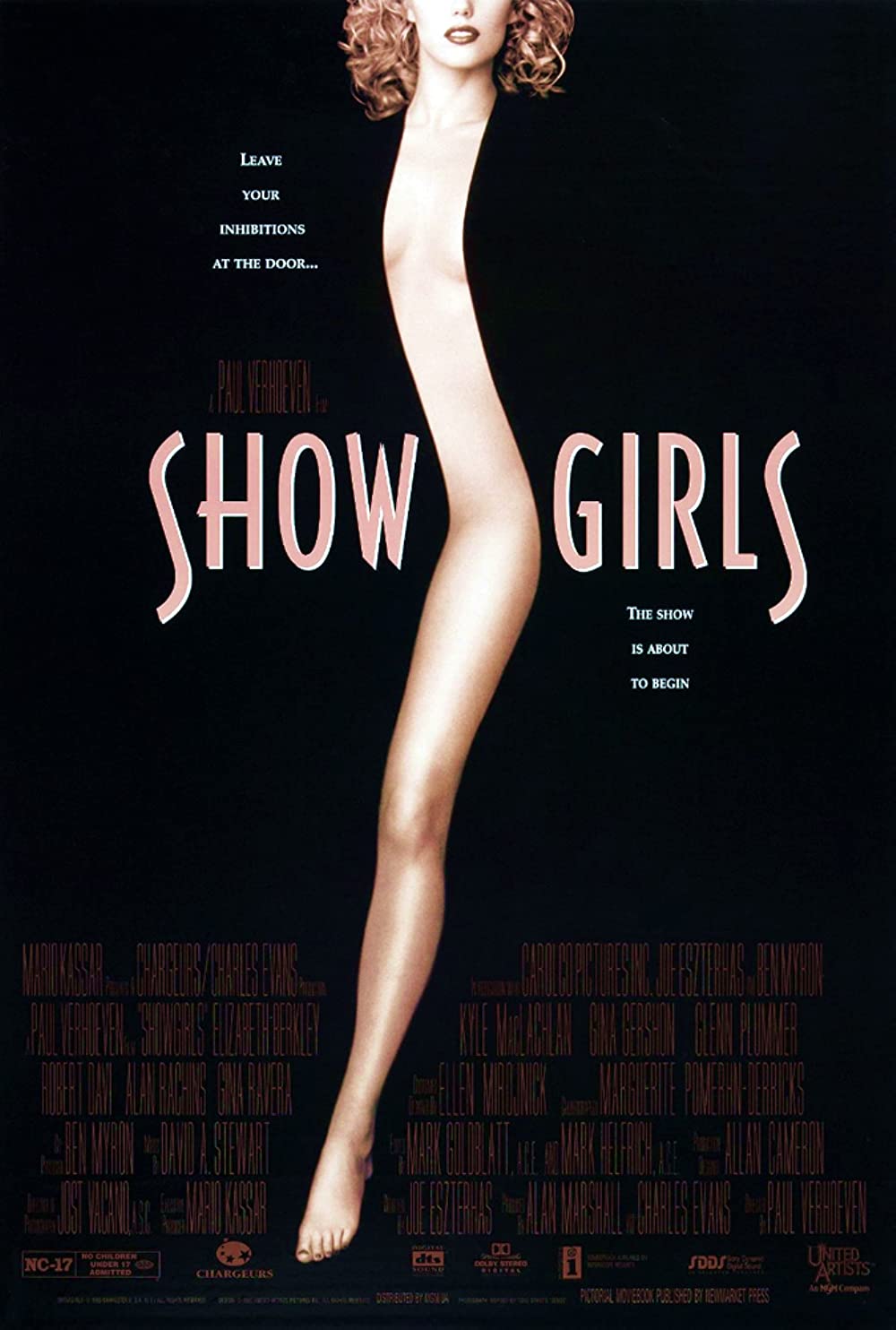 Part of the Reel-In Str8 Cis Film Fest, presented by Reelout, Kingston's vibrant 2SLGBTQ+ Film Fest.
A carefree young drifter arrives in Las Vegas to become a dancer and sets about clawing her way to the top of the Vegas showgirls.
Notes from the series programmer, Matt Salton:
The epic filth-stravaganza that is Showgirls, was jizzed from the sleazy mind of cis str8 screenwriter Joe Eszterhas (Sliver, Basic Instinct) who was paid 3.7 million dollars for a horny schoolboy screenplay and from a director (Paul Verhoeven) known for his highly-sexualized Eurotrash sensibilities (Turkish Delight, The Fourth Man, Basic Instinct). We all know that best camp films are the ones that are terrible by accident and this one is the motion picture equivalent of a tanker truck pile-up on the 401.
Now a lot has been said about the (mis)casting of former child actor Elizabeth Berkley as the film's protagonist Nomi Malone, a sexy and ambitious dancer who dreams of being a glamorous Vegas Showgirl. If you blindfolded someone, spun them around a dozen times and asked them to break a pinata, chances are you'll be cheering them on for taking wild swings even if they're not successful. The fault is not in our star but in Eszterhas's script and Verhoeven's lack of direction. Most of the cast, but in particular Berkley, and her cinematic adversaries Cristal Connors (Gina Gershon) and Zack (Kyle MacLachlan) are asked to do and say some pretty outrageous things throughout the film and their bravery and gusto should be commended especially in THAT scene.
Make no mistake, the film itself is highly entertaining like all pure examples of camp and we're icing our nipples in anticipation to bring this to a Kingston audience!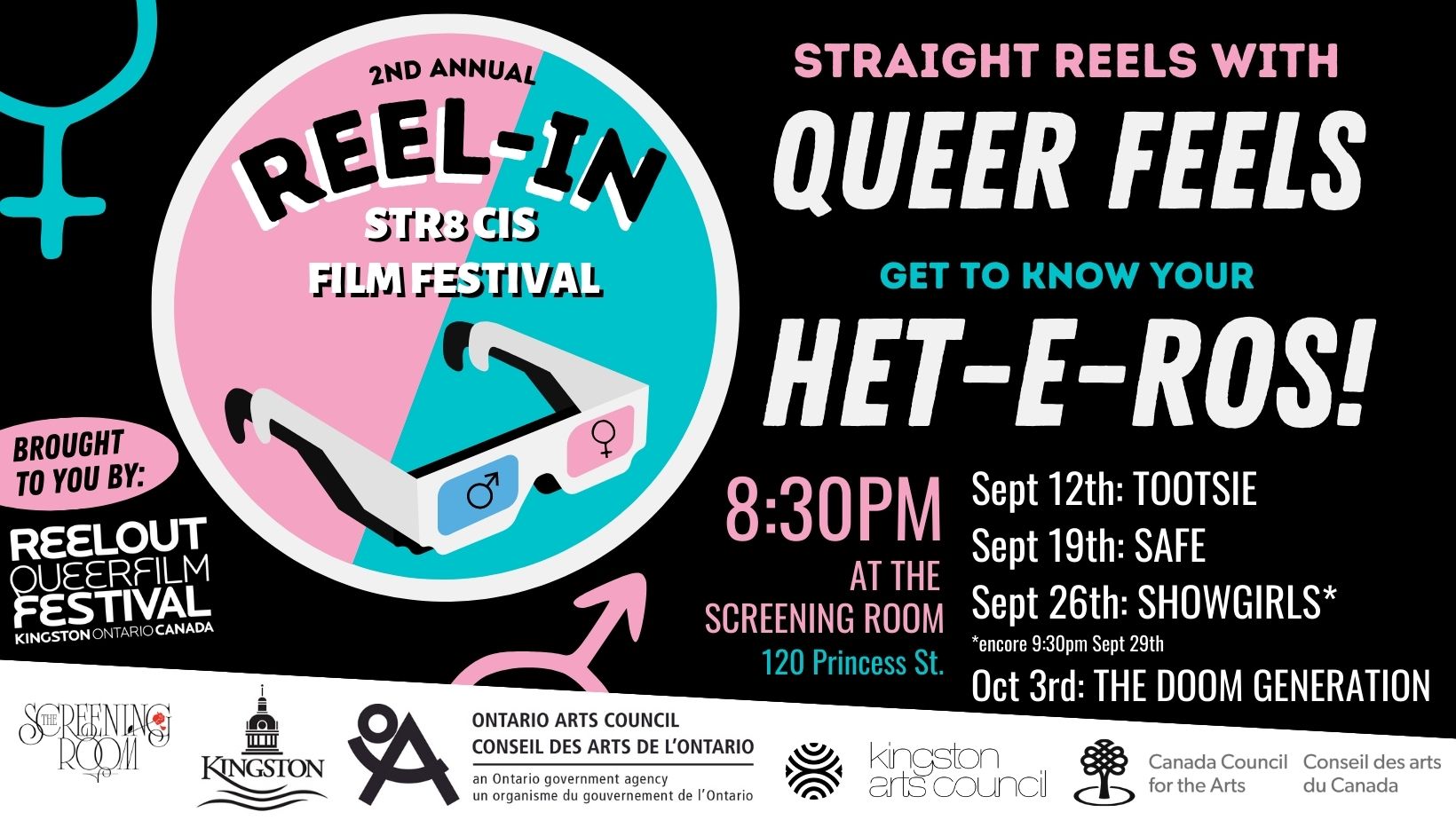 | | |
| --- | --- |
| Series | |
| Genre | |
| Runtime | 128 minutes |
| Rated | 18A |
| Directed By | Paul Verhoeven |
| Starring | Elizabeth Berkley, Kyle MacLachlan, Gina Gershon |
| Language | English |
| Country | |