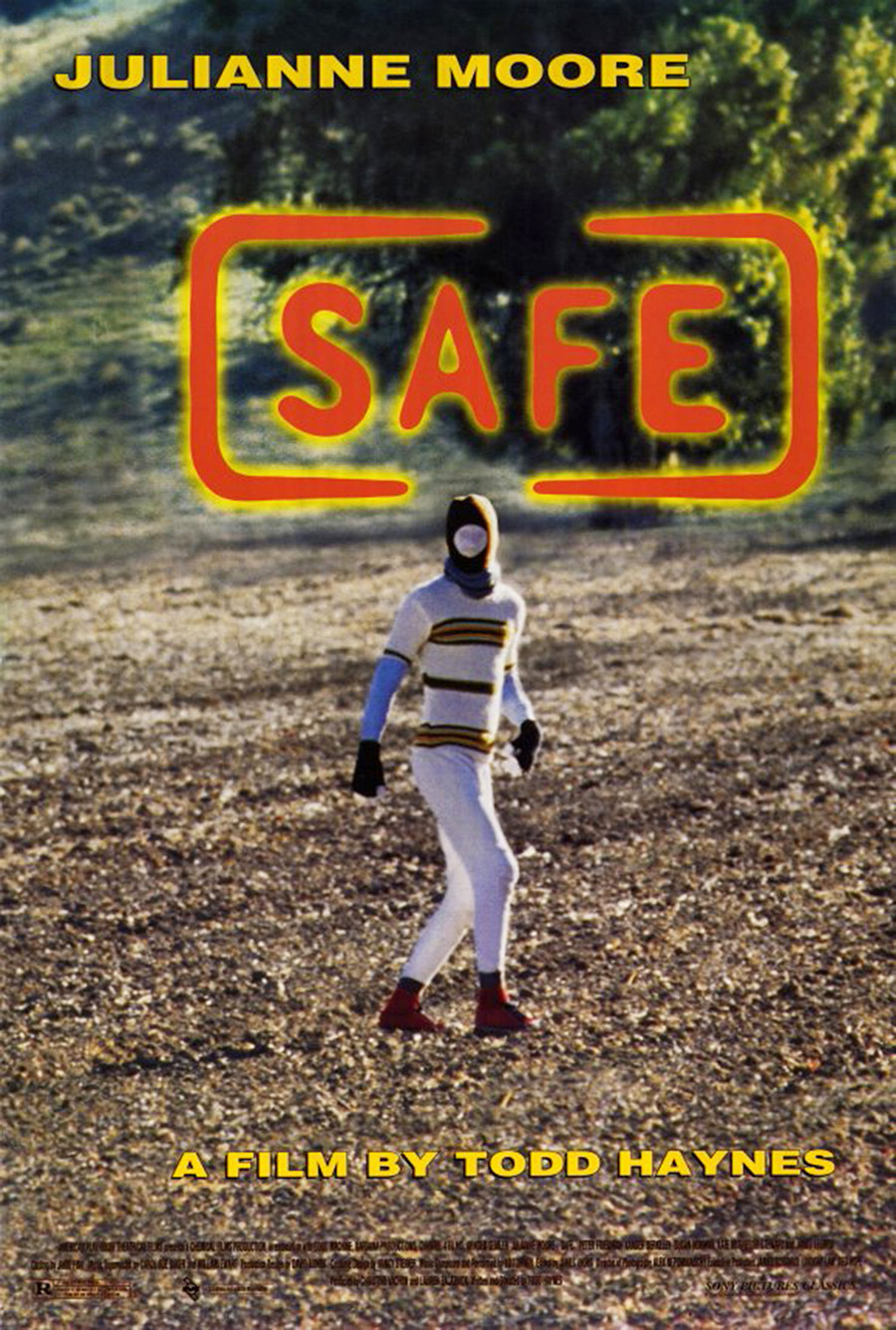 Tuesday September 19 @ 8:30pm
Part of the Reel-In Str8 Cis Film Fest, presented by Reelout, Kingston's vibrant 2SLGBTQ+ Film Fest.
Carol White, a Los Angeles housewife, begins having serious allergic reactions to everyday chemicals, transforming the safety of her existence into a terror of everyday life. When she is diagnosed with an immunity disorder and sets off to New Mexico for treatment, Carol's journey turns inward..
Notes from the series programmer, Matt Salton:
Any closeted queer can tell you that idyllic suburban communities can actually be a nightmare. Todd Hayne's drama Safe plays up this dread through its protagonist Carol White (Hayne's frequent collaborator Julianne Moore). Carol is a bland housewife with a rich husband, an opulent home, a gaggle of female friends, but lacking in any sort of self-empowerment. She is a heterosexual, cisgender woman living the dream for all intents and purposes. Carol White is SAFE. Until she isn't.
Carol begins to descend into illness. Seizures, allergic reactions to common toxins, and yet doctors can't seem to find anything wrong with her. It's as if Carol has become allergic to heteronormativity. As her illness persists, Carol becomes more and more withdrawn from not only her husband and stepson, but from her manufactured reality. Until one day, Carol learns of an experimental new-age retreat for people just like her, folks who are sickened by their environment, led by Peter, a mysterious and enigmatic guru who promises her salvation- but at what cost?
Safe is a modern horror film that can be seen at taking shots at not only heteronormativity but also HIV/AIDS and the new-age ideologies that insist that you are basically the cause of your malady and therefore only you can responsible for your own recovery.
Moore, in a nearly unplayable role, is amazingly vivid and touching; this is a heartbreaking portrait of a woman in full, panicked retreat from life.

Terrence Rafferty, New Yorker
The surreal, detached nature of Safe puts it firmly in the horror genre, even while tackling urgent issues that haunt us all. Moore, as always, doesn't flinch. It's a movie and performance that will have you questioning everything.

Matt Patches, Polygon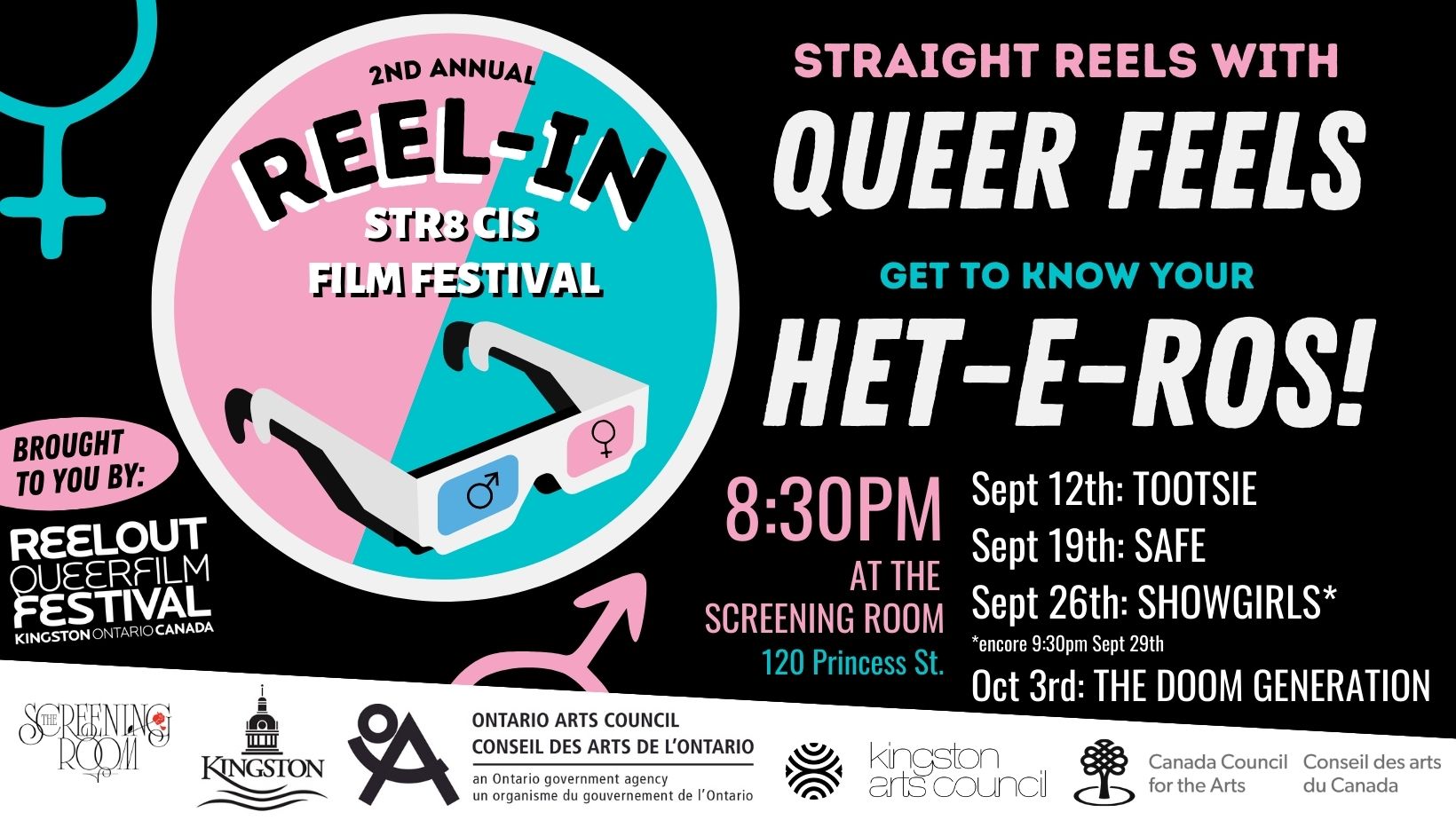 | | |
| --- | --- |
| Series | |
| Genre | |
| Runtime | 119 minutes |
| Rated | 14A |
| Directed By | Todd Haynes |
| Starring | Julianne Moore, Xander Berkeley, Dean Norris |
| Language | English |
| Country | |