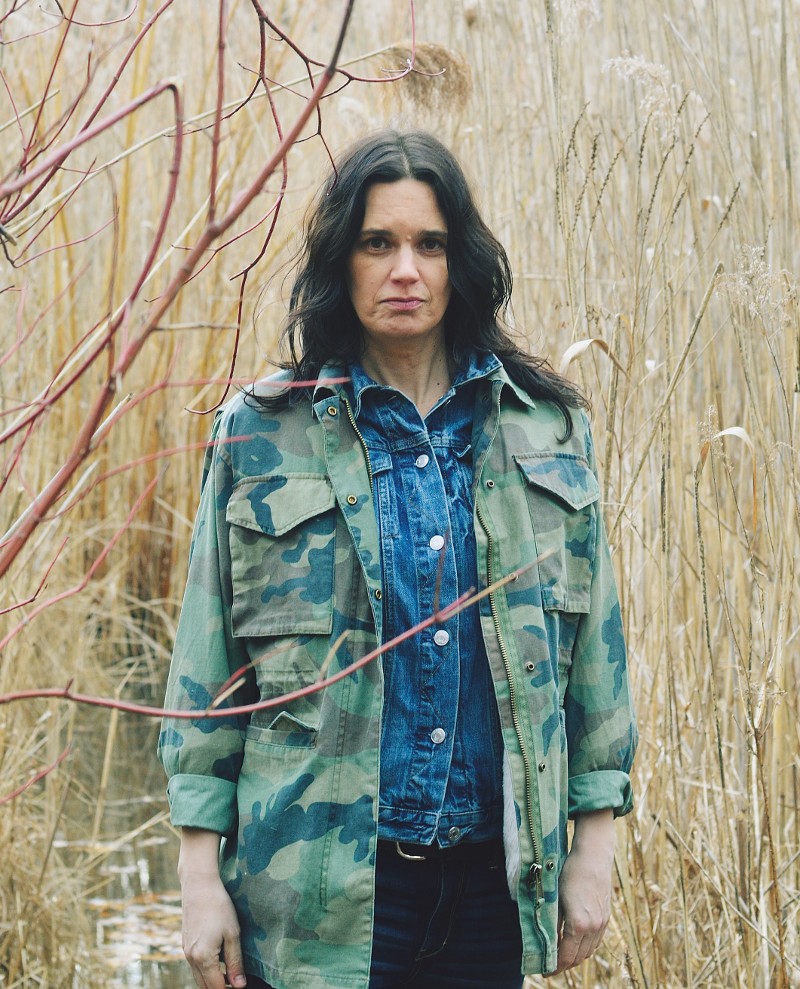 Wednesday June 21 @ 6:30pm
An evening of film, song, and story with Michi Saageeg, Nishnaabeg scholar/artist Leanne Betasamosake Simpson, one of the most provocative, compelling, and necessary creative voices of our time.
TICKETS: Admission is free (as are all Skeleton Park Arts Festival events).
The Skeleton Park Arts Festival 2023 humbly opens in Katarokwi now known as Kingston, on National Indigenous Peoples' Day with a celebration of Nishnaabeg brilliance and sovereign creativity featuring the music, film work, literary art, and public-facing scholarship of Leanne Betasamosake Simpson, who is a member of Alderville First Nation, is the author of eight books, including Rehearsals for Living with Robyn Maynard and Noopiming: The Cure for White Ladies; an independent scholar of Indigenous land-based education; and a musician whose latest release Theory of Ice was shortlisted for the Polaris Prize. Her work explodes divisions between genres and media, prompting reckonings and reimaginings through Nishnaabeg intellectual and creative praxis.
Simpson will be joined in musical performance by Toronto-based Anishinaabe singer-songwriter Ansley Simpson and in conversation with Anishinaabe Teaching Fellow (Queen's University), Kimberley Debassige, who is a member of M'Chigeeng First Nation. This free evening of culture, conversation, and critique is brought to you by the Skeleton Park Arts Festival, in partnership with The Screening Room, Kingston WritersFest, the Department of English at Queen's University, and supported by Three Things Consulting.
Find out more about Leanne Betasamosake!