Reel-IN Str8 Cis Film Fest
The Reel-In Cis Str8 Film Festival is a curated film series by Matt Salton, executive director of the ReelOut Queer Film Festival that focuses on cinematic stories centered around cisgender/heterosexual lifestyles but with a distinctly queer aesthetic.  It's also a subversive response to "Why do they need their own film festival? You don't see straight film festivals!"  Now you do. You're welcome.
WATCH THE 1-MINUTE SERIES TRAILER!
All films will play at The Screening Room (120 Princess Street) on Tuesdays at 8:30pm with an additional encore screening of Showgirls on Friday September 29 at 9:30pm.
Upcoming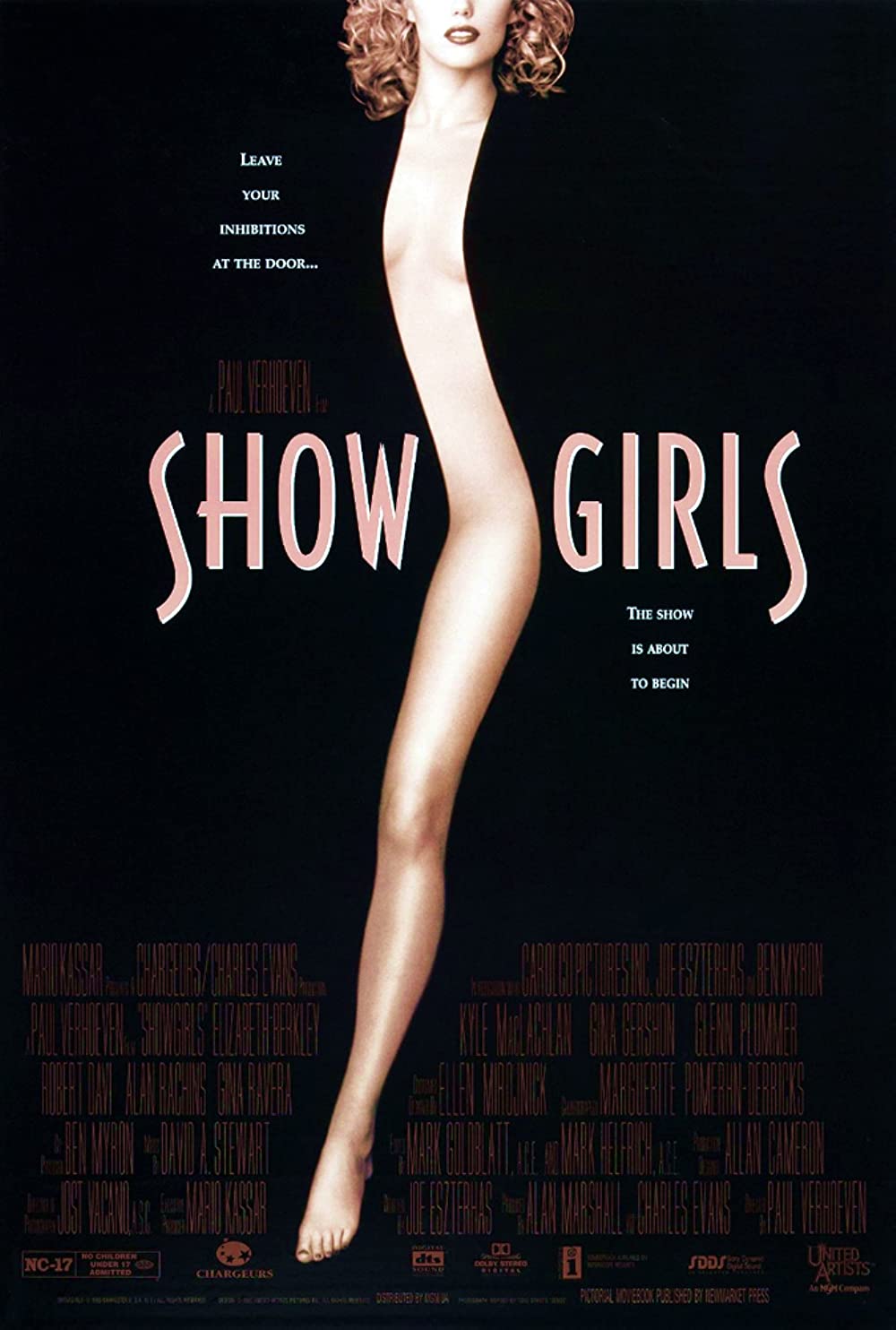 September 26 & 29
Showgirls (1995)
A carefree young drifter arrives in Las Vegas to become a dancer and sets about clawing her way to the top of the Vegas showgirls.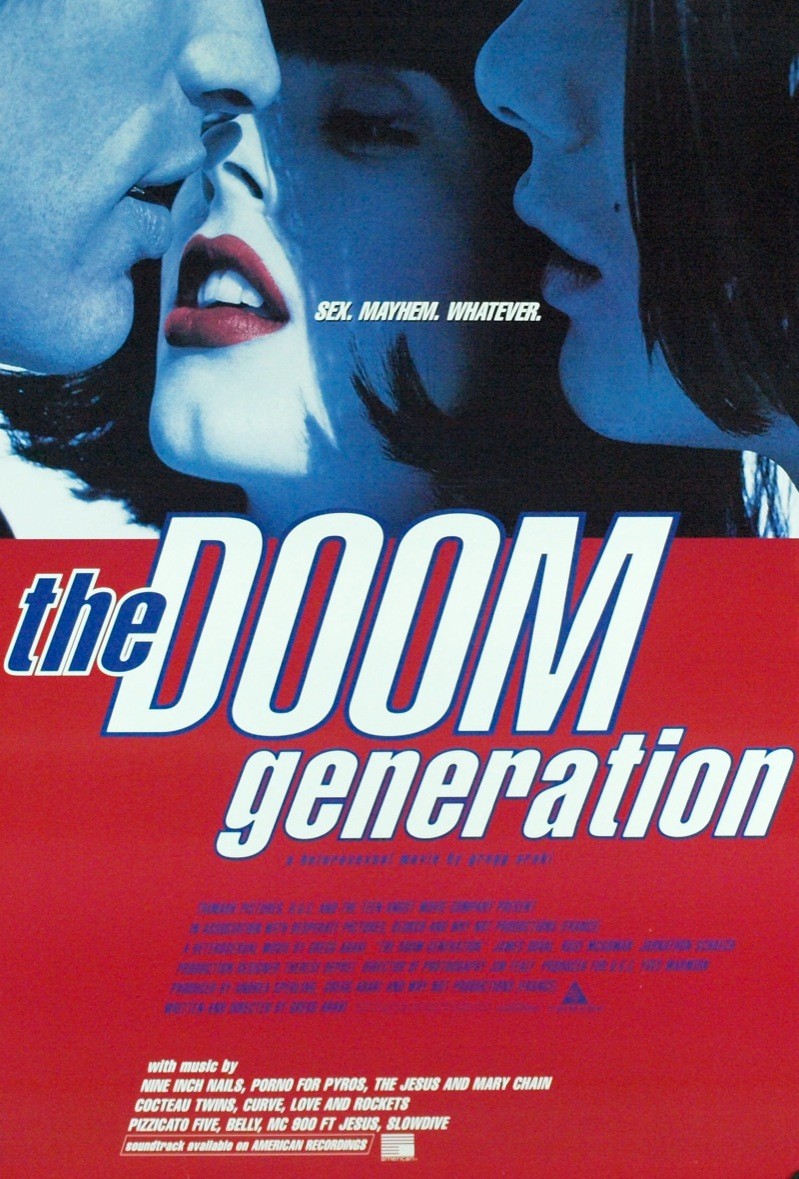 Tuesday October 3 @ 8:30pm
The Doom Generation (1995)
Two troubled teens pick up an adolescent drifter, and the threesome embark on a sex-and-violence-filled journey through an America of psychos and quickie marts.