Four Classics from BBS with Dan Simpson
Dig into the defining films of BBS Productions with series host Dan Simpson. BBS is the short-lived but legendary production company that cultivated new talent and new ideas in the "New Hollywood" of the early 1970's.
About the Host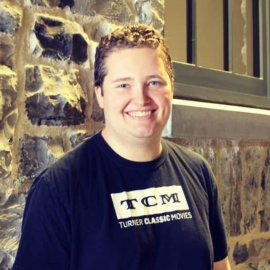 Dan Simpson is a PhD student in Screen Cultures and Curatorial Studies at Queen's University where he also works as an instructor for courses on film history, film theory, and the video essay. He also performs media criticism through a series of video essays available on Youtube under the name Eyebrow Cinema.
Watch Dan's video about the legacy of BBS.